These are our standard products:
SUPERNYLGUT®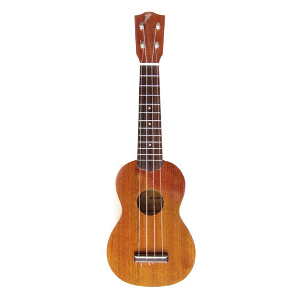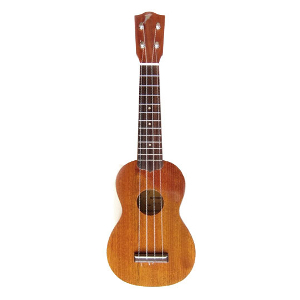 The Supernylgut® is developed and patented by Aquila.
Supernylgut® is nor common Nylon or Carbon (Fluocarbon fishing line or PVDF), or a mix of them.
Compared to common Nylon, Supernylgut® produces a better sound and stays in tune better, this because the moisture absorption is less of .1% against the 2.0% of Nylon normally employed for the musical strings.
The Supernylgut® assures:
1) a better sound than Nylon
2) a more accurate fret-intonation due to the well gauged material
3) a very stable intonation under moisture changes
Colour: white pearl