SUPERCRYSTAL GUITAR STRINGS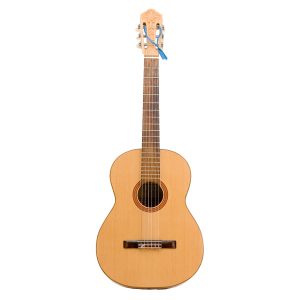 These treble strings are made of Supercrystal nylon, extruded directly in our headquarter in Italy.
The name given to this set derives from the great, shining  transparency typical of this material.
On request, the Aquila silver-plated copper bass strings wound on a Supernylgut® multifilament core are available.